Highlighted Collections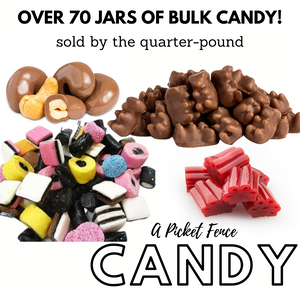 Meet LuAnn
LuAnn is the heart and soul of A Picket Fence. She is affectionately know as "Dutch", a name given by her father for being a rascal.
When LuAnn opened A Picket Fence in 1993, she hoped to provide a fun and unique shopping experience for women. Little did she know that her store would one day be voted "Best Gift Shop" in South Puget Sound.
LuAnn is committed to only carrying merchandise lines of the highest quality and the best customer service around.